Assisting your nutrition & healthy weight goals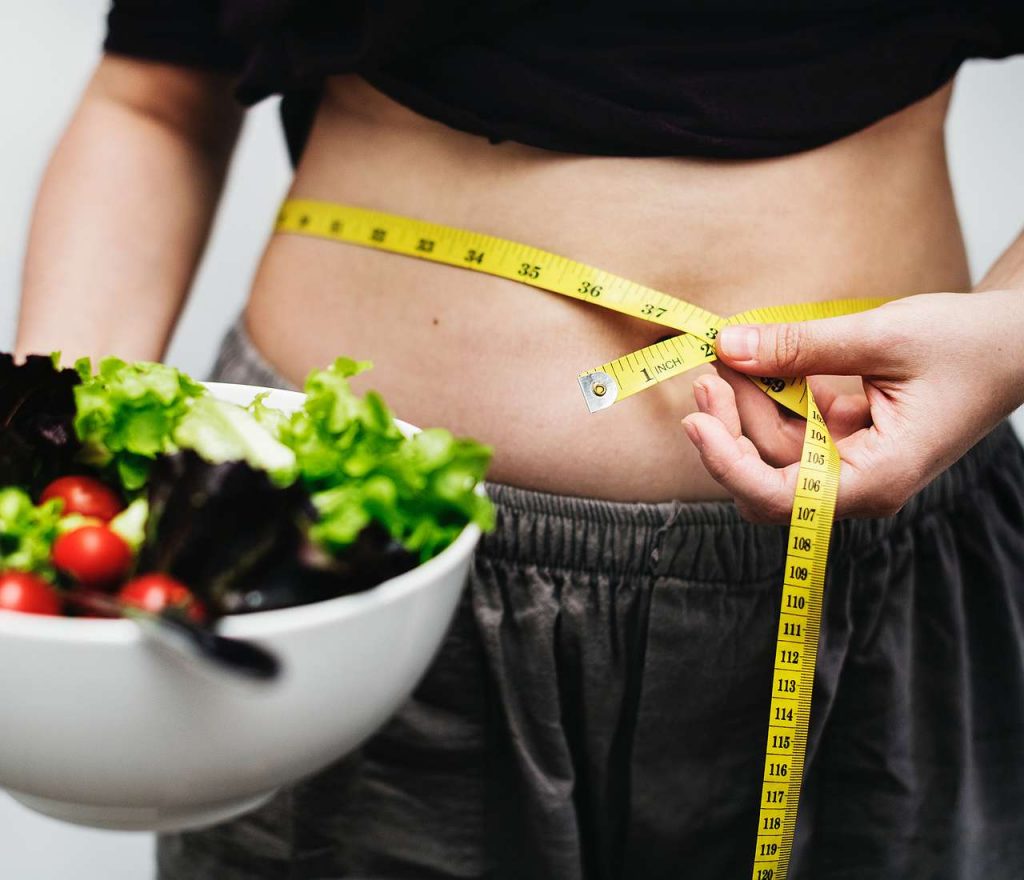 To reach the goal to eat2wellness is different from dieting and weight loss diets.
My business of Eat 2 Wellness aims to set your weight to your health ability, your physical ability, your budget and practical know-how to work on together to make good nutrition happen.
Eating 2 wellness is not only about your health goals, but about what we can do together to develop good eating habits, allowing for the normality of eating to appetite, adjusting the food type to your situation and accounting for special occasions and events.
Many people I see have a lifetime of weight and eating habits that have moulded their self-image, their body shape and ultimately their motivation or willingness to change.
The body shape we all dream of is often not what is feasible, possible or realistic. We must be real. What can I do? and how I do it? Is surrounded by a holistic approach to your life.
So, what is a healthy weight? And is the Body Mass Index (BMI) worth its salt?
The BMI - Body Mass Index - was sourced from a database of weights and heights of post war, Caucasian adults, both male and female that was aggregated and set with a series of weight and height related brackets to define a range from what is considered healthy to unhealthy.
As the generations have gone by and the multi-cultural state of the nation broadened, the reach of the database does not always apply to all nationalities. Ethnicity is not adjusted for, stages of life such as pregnancy in women and the post-war era often meant that those included may have been suffering from post war malnutrition in its early stages.
Recent research has investigated the population of Asian, Indian and Chinese cultures. The table below from the World Health Organisation reports variation in the criteria for BMI cut off values.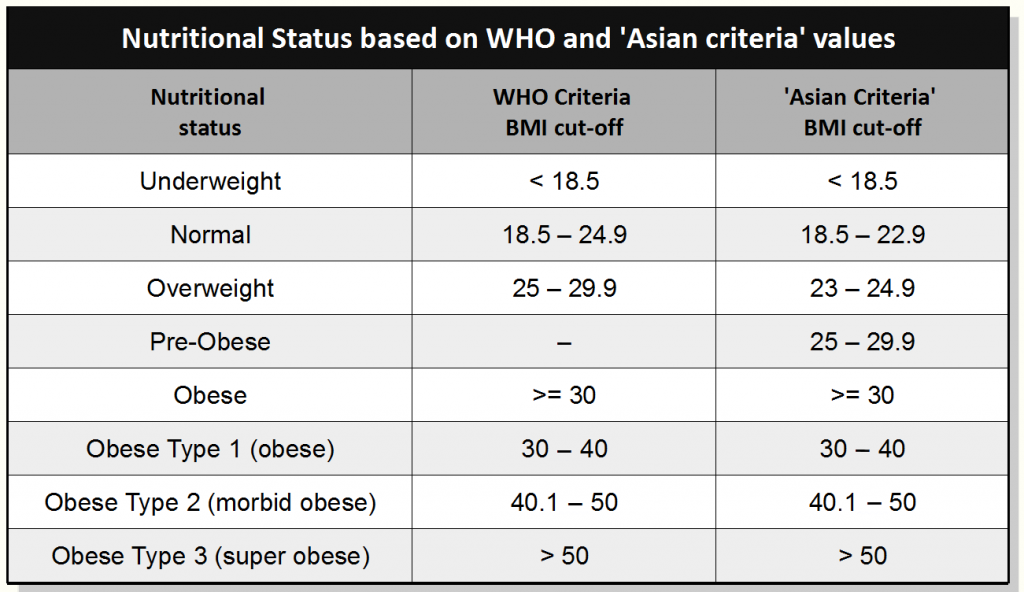 Whilst the BMI is a guide for population measures, the role of BMI for an individual is to establish an upper and lower limit for general practice purposes.
Later research has discovered that your waist circumference/central adiposity above 102 cm in men and 88 cm in women can also predict your increased risk for heart disease.
What is known is that higher the BMI, the higher the risk for chronic illness such as osteoarthritis, diabetes and heart disease.
Due to the physical stress excess weight throws on your body, it makes sense to eat 2 wellness.
Want to know what your BMI is?
You can use the Heart Foundation's online BMI calculator to find out!
Natalia Knezevic is a dietitian in Orange, NSW, with extensive experience in both hospital- and community-based nutritional care.