Caring for people living with cancer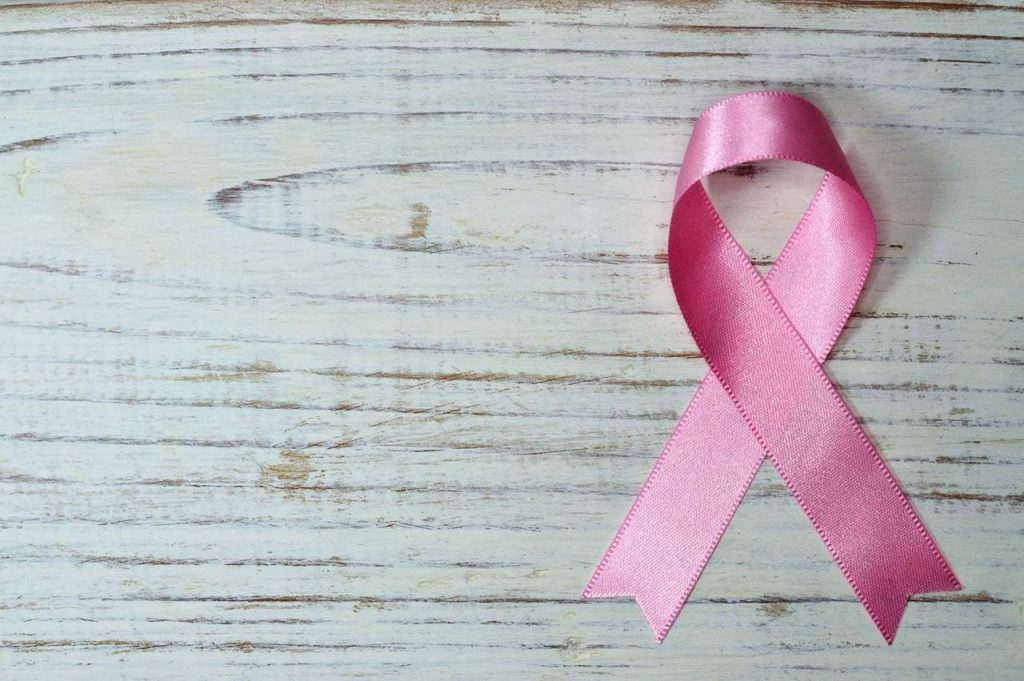 Nutrition management for people who are cancer fighters and survivors is a specialist area of dietary management and one that I have worked with several times with people who are going through the battle of trying to get through a diagnosis of cancer.
Appetite and nutrition are in competition with each other and often this makes weight management and keeping a healthy weight very difficult.
It is not unheard of that a rapid weight loss occurs with treatment and the effect this has on food interest, amounts eaten and quality of food chosen impacts on the nutritional indicators of health.
At eat2wellness, we can provide supplement services, prescribe the correct management for the type of cancer being treated and also the benefit of improving your nutrition status in the long term.
In such a health trial, I know - and I am sure it is good for you to know - that someone has you monitored and covered in the role of nutrition support.
Natalia Knezevic is a dietitian and NDIS Provider in Orange, NSW, practicing from The Wellness House.